How to find a reliable Chinese chain supplier ?
It is a most often asked question by customers. we find out that it is not easy for manufacturers find good customers, at same time, also not easy for customers find good suppliers.
To find a reliable producers for conveyor chains, it is important to visit workshop or at least check through internet chatting with suppliers to be sure if they know conveyor chains well. Then work at sample at first, trial order 2nd step, finally mass production order.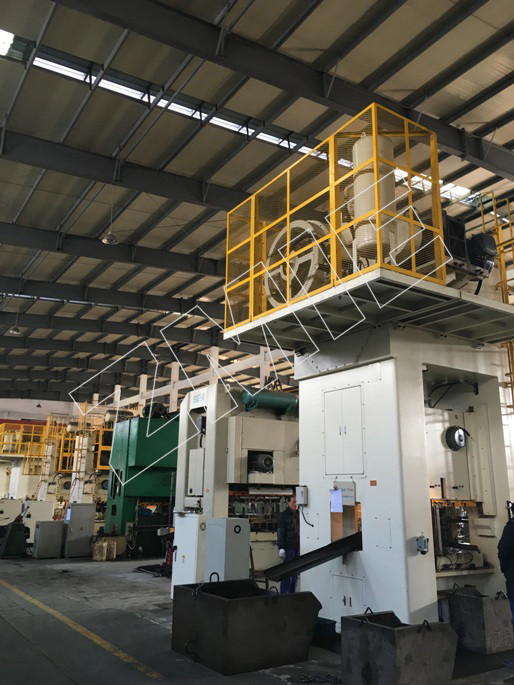 Need a of this high quality products so what are you waiting?
Please send your message to us

Subscribe to:
sign up for the latest catalogue, new design and promotion
Tel:

86-571-88368070
86-13486197681
WhatsApp:
Skype:
Address:

B308 TECHNOLOGY BUILDING, EAST SOFTWARE PARK, NO.90 WENSAN ROAD, 310012 HANGZHOU, CHINA