what kind of parts will be needed when assemble overhead trolley?
For a pair overhead trolley, need 2 bolts and nuts, 2 H-attachments or 1 I-attachment.
For a load bar assembled, need 2 pairs overhead trolley, 4 bolts and nuts, 2 B-attachments, 2 spherical washer, 2 bushes, 2 castle nuts and 2 cotters.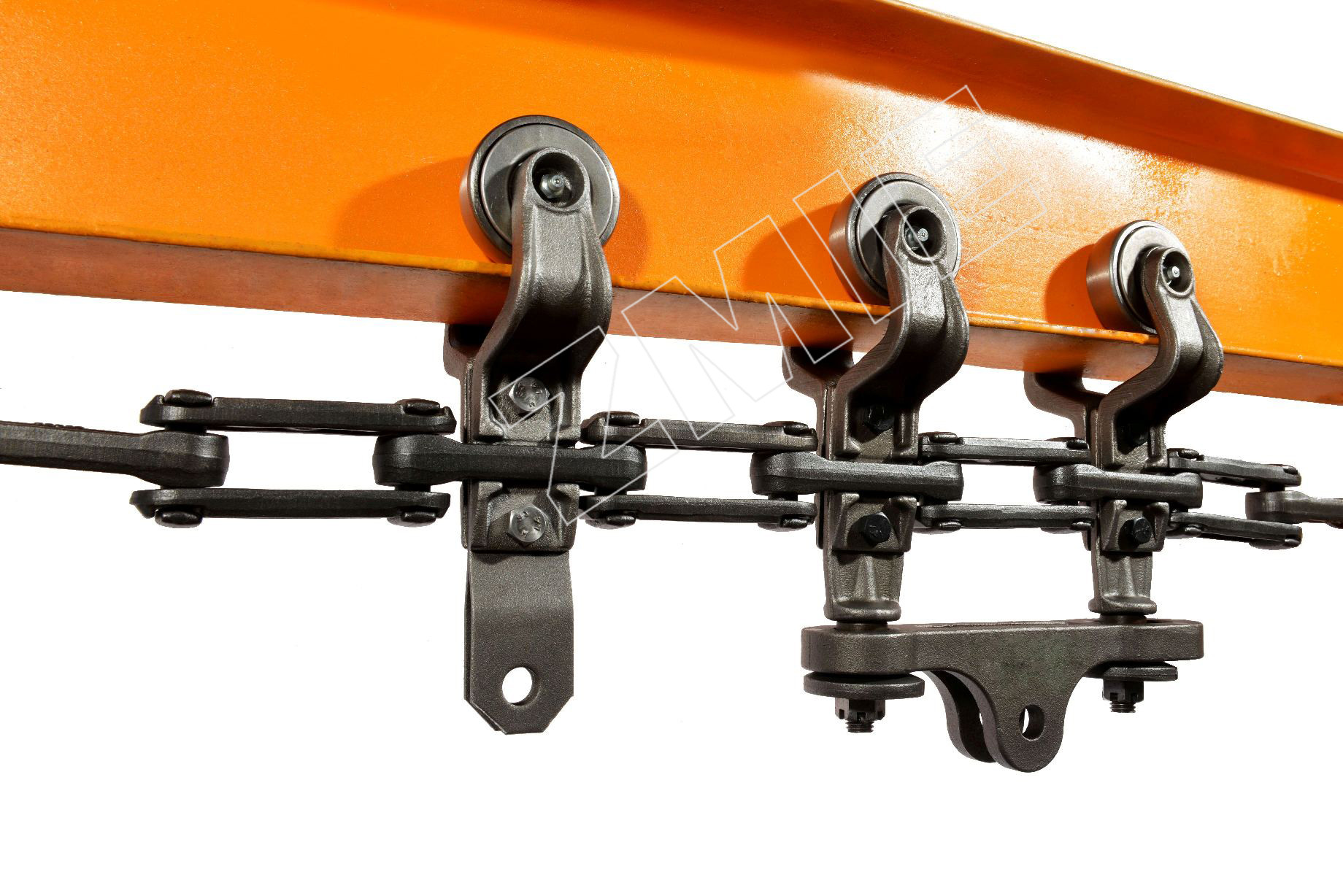 Need a of this high quality products so what are you waiting?
Please send your message to us

Subscribe to:
sign up for the latest catalogue, new design and promotion
Address:

B308 TECHNOLOGY BUILDING, EAST SOFTWARE PARK, NO.90 WENSAN ROAD, 310012 HANGZHOU, CHINA