What are the advantages of the Drop forged chain ?
Drop forged rivetless chain for Power Only and Power and Free conveyors, has a high strength to weight ratio, is extremely flexible in both horizontal and vertical planes, is easy to assemble without tools, and remains intact while in service with minimum maintenance.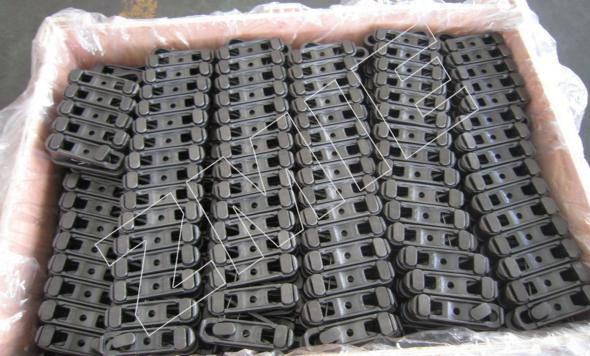 Need a of this high quality products so what are you waiting?
Please send your message to us

Subscribe to:
sign up for the latest catalogue, new design and promotion
Tel:

86-571-88368070
whatsapp:

0086 13906508419
skype:
Address:

B308 TECHNOLOGY BUILDING, EAST SOFTWARE PARK, NO.90 WENSAN ROAD, 310012 HANGZHOU, CHINA