How to control the conveyoring distance of casting chain?
Due to the low precision of the casting process, the pitch accumulation error of the casting chain is larger than the roller chain.
The conveyoring diatance of single circulation casting chain is less than 50 meters.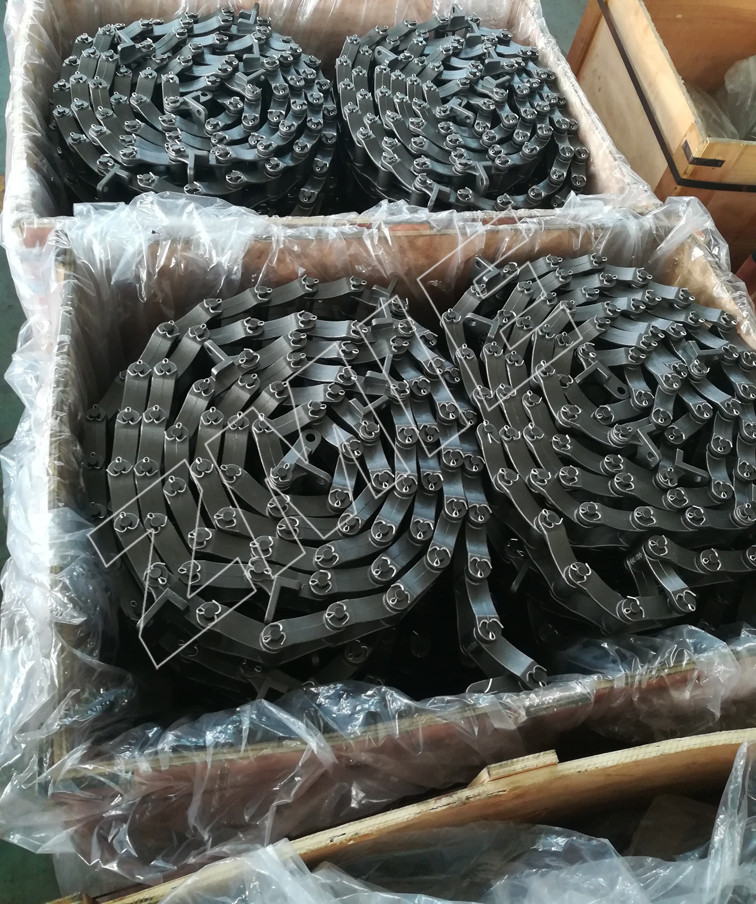 Need a of this high quality products so what are you waiting?
Please send your message to us

Subscribe to:
sign up for the latest catalogue, new design and promotion
Address:

B308 TECHNOLOGY BUILDING, EAST SOFTWARE PARK, NO.90 WENSAN ROAD, 310012 HANGZHOU, CHINA