ZMIE September Journal was issued.
The theme of this month is casting chain.
It's showing our main products: CC600 Chain, H82 Chain, 488 Chain...
and we have professional production capability, excellent quality, good packing...
For more details, please ask us for the original journal.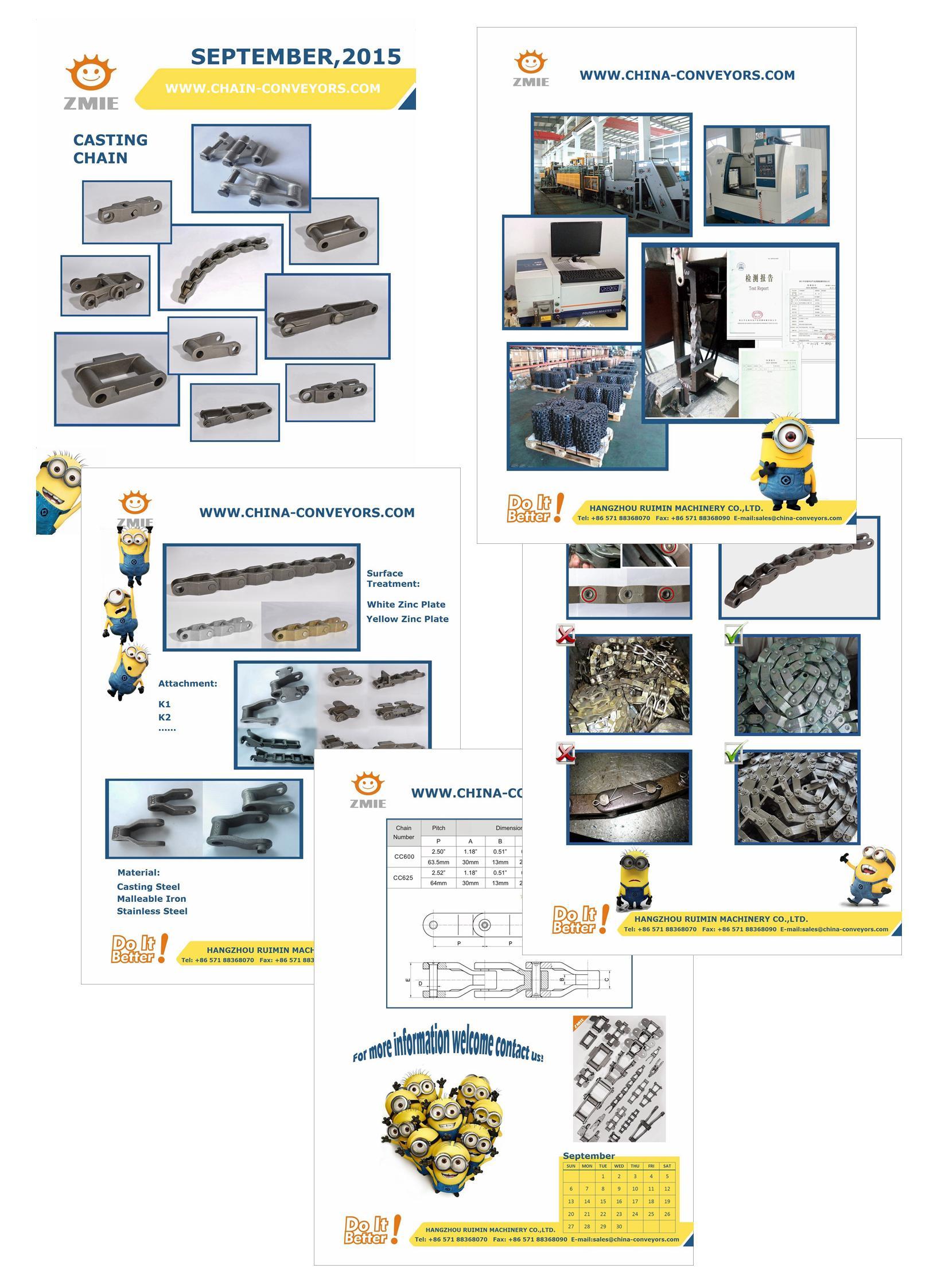 Need a of this high quality products so what are you waiting?
Please send your message to us

Subscribe to:
sign up for the latest catalogue, new design and promotion
Address:

B308 TECHNOLOGY BUILDING, EAST SOFTWARE PARK, NO.90 WENSAN ROAD, 310012 HANGZHOU, CHINA