This year our National Day will take place concurrently on 1-8th October.
The National Day
On October 1, 1949, the People's Republic of China was inaugurated. An official victory celebration and ceremony was held in Tian'an men Square. Henceforth, October 1st became a solemn celebration of the Chinese people of all nationalities.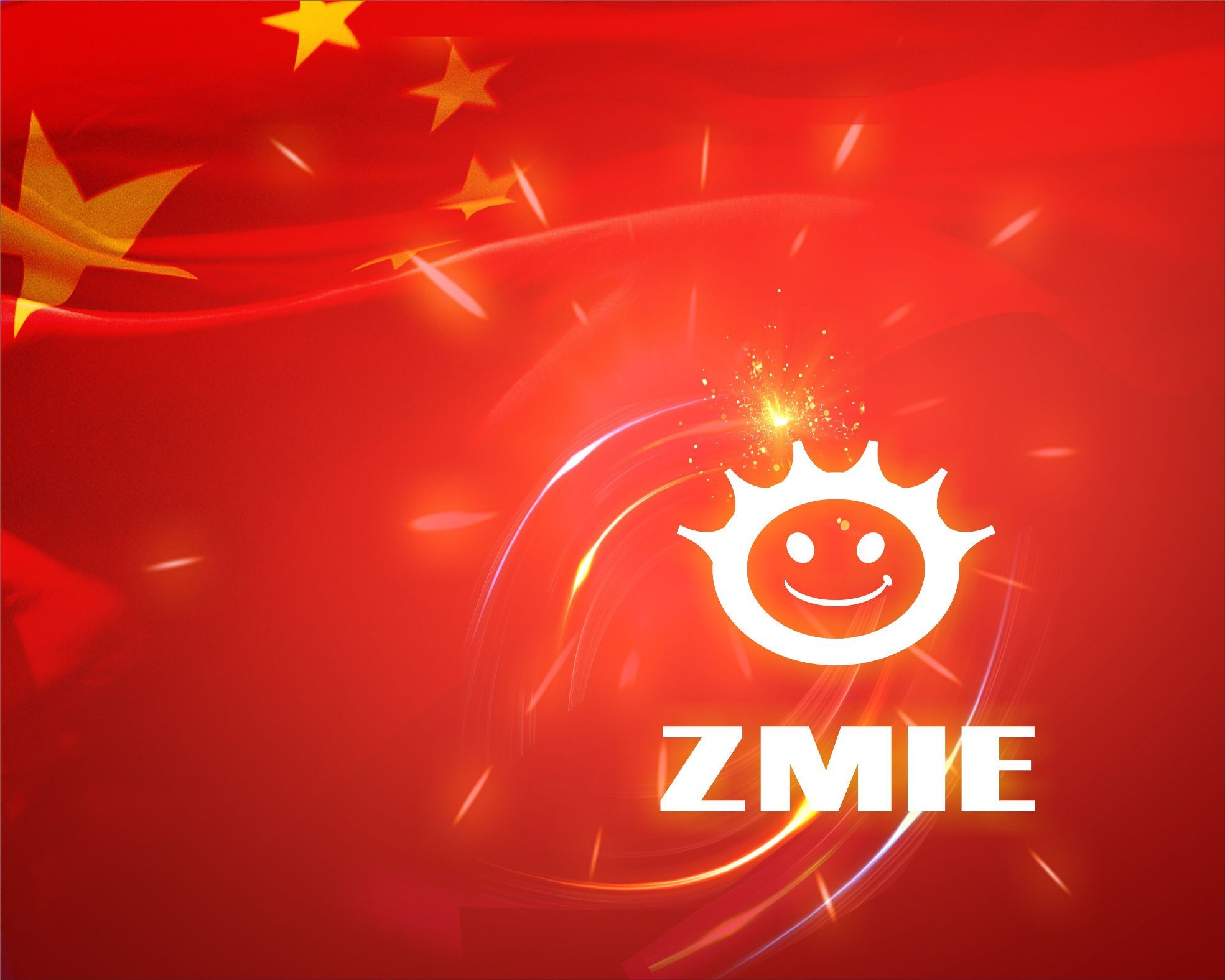 Need a of this high quality products so what are you waiting?
Please send your message to us

Subscribe to:
sign up for the latest catalogue, new design and promotion
Address:

B308 TECHNOLOGY BUILDING, EAST SOFTWARE PARK, NO.90 WENSAN ROAD, 310012 HANGZHOU, CHINA